Walking in L.A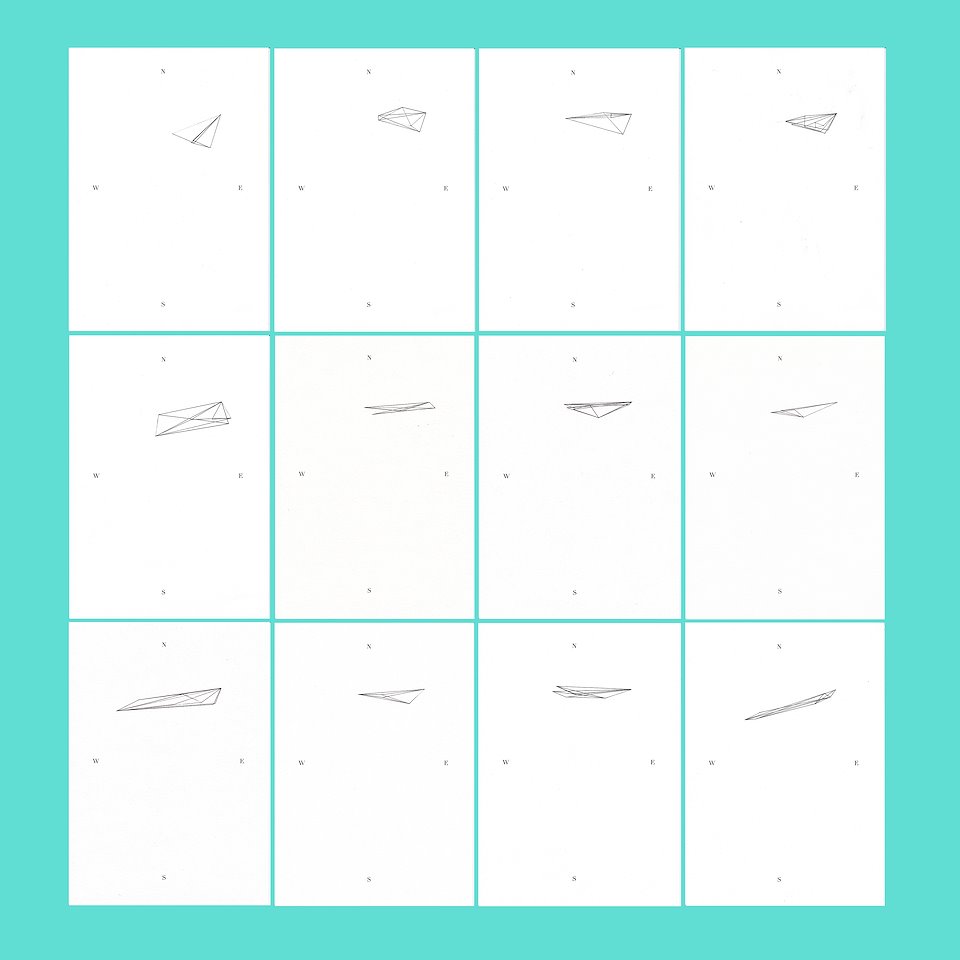 Walking Drawings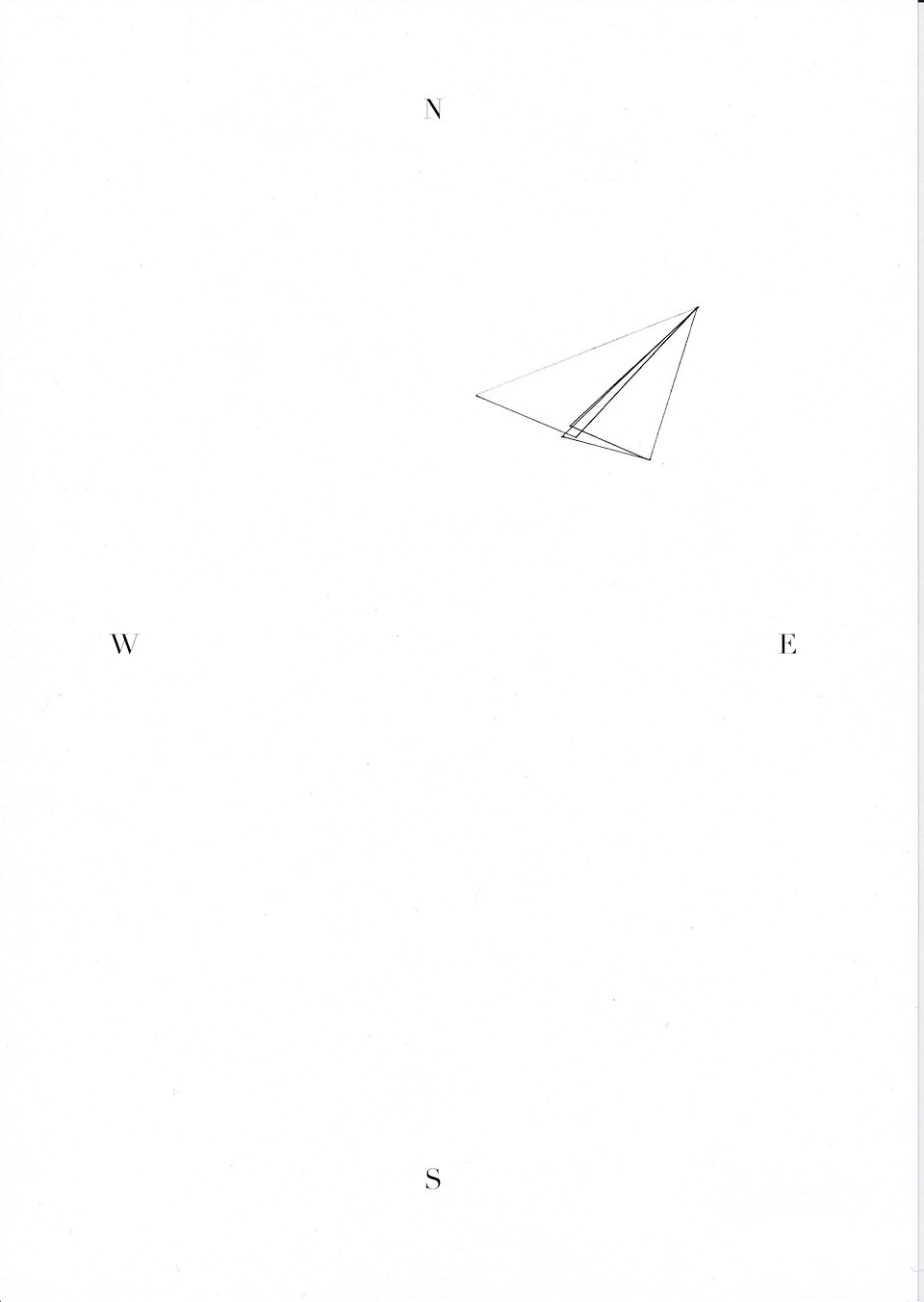 Walking Drawings 01. Ink on paper, 210 x 297mm. 2013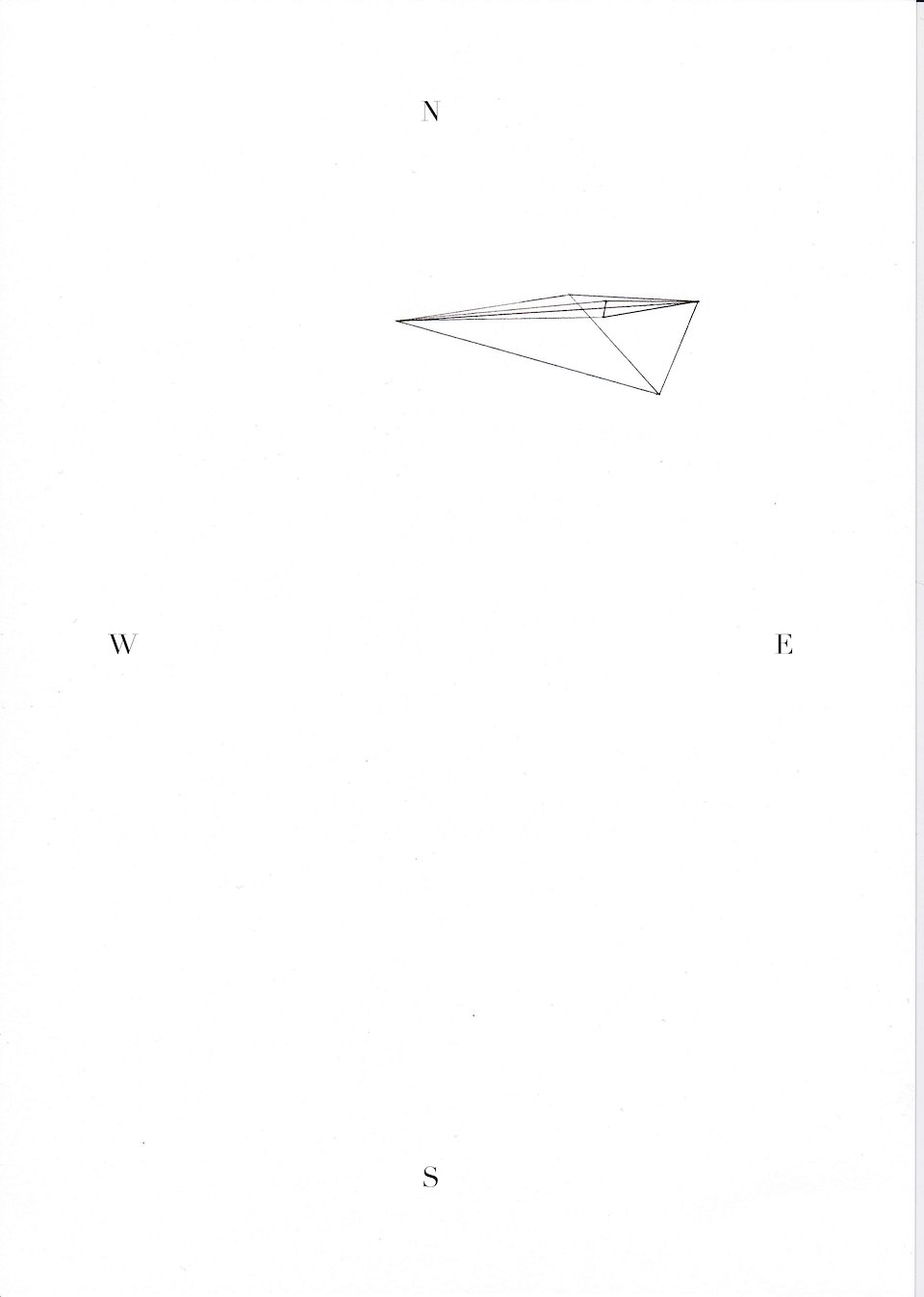 Walking Drawings 02. Ink on paper, 210 x 297mm. 2013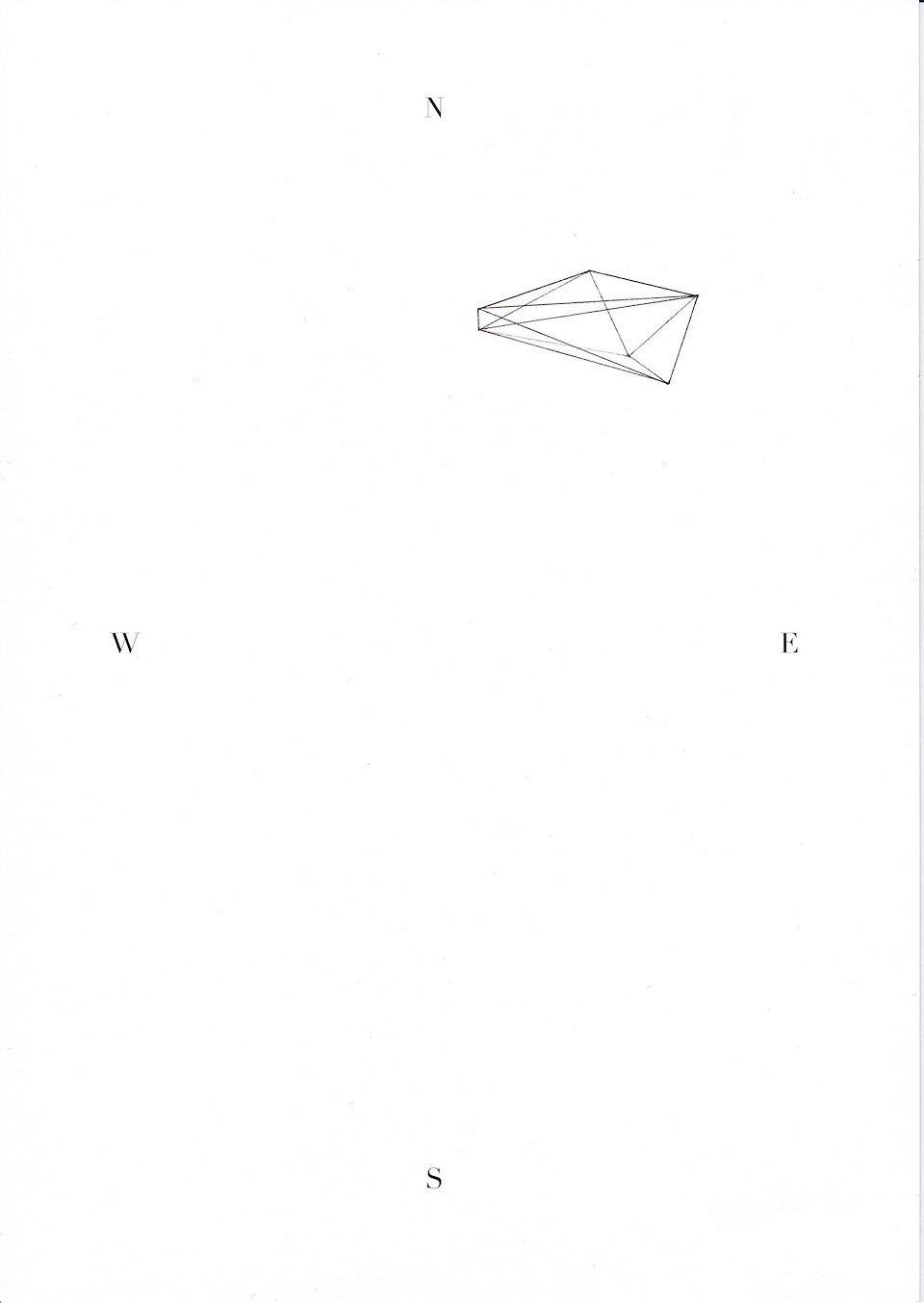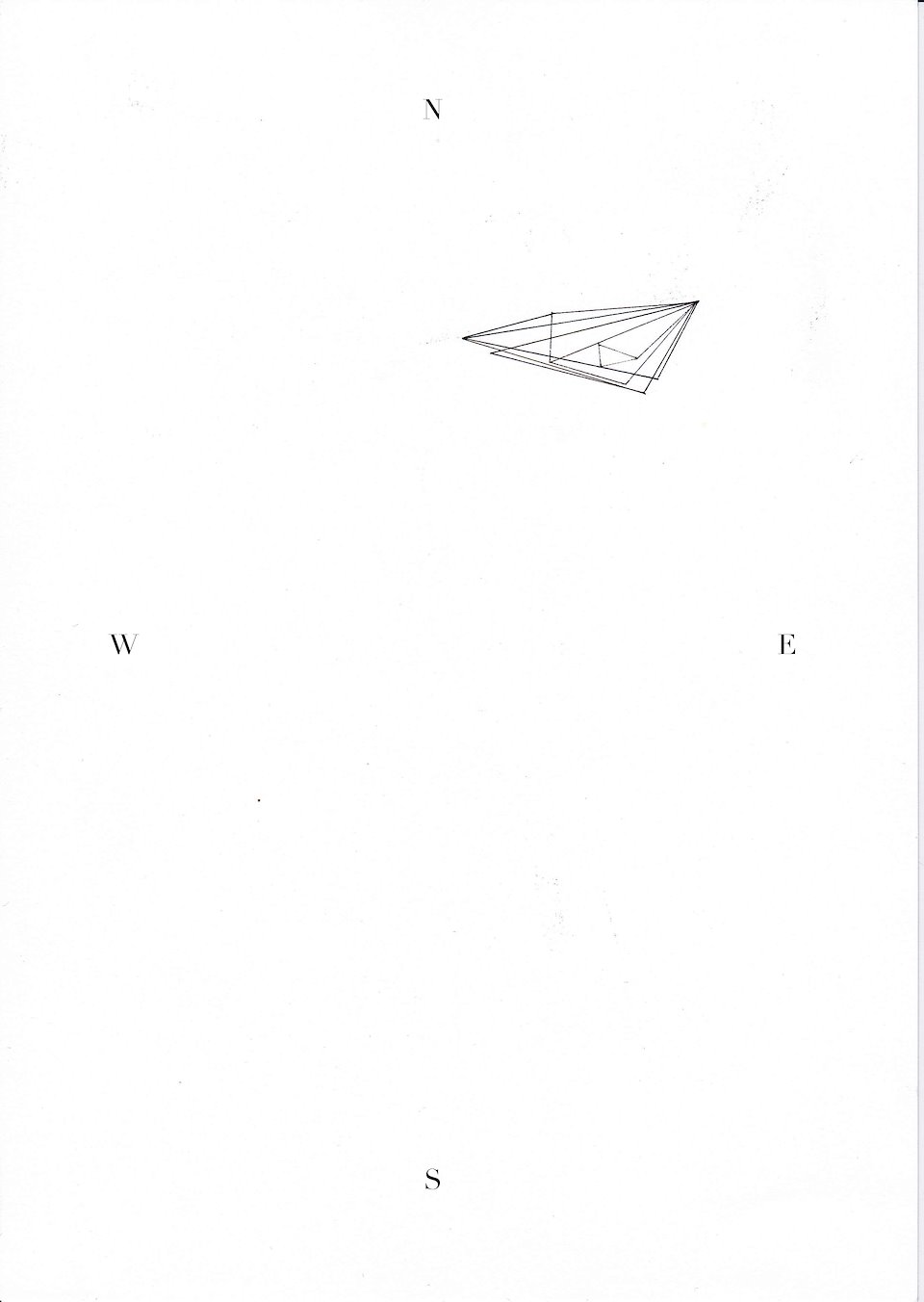 Walking Drawings 04. Ink on paper, 210 x 297mm. 2013
Video of the key locations 20 years after the film was made. Audio is re-edit of original soundtrack and police scanner of criminal activity within or around each location.
I Didn't See the Sign
A series of walks based on the 1993 film 'Falling Down', visiting locations from key scenes in the film to discuss with local residents how each area had changed over the 20 years following its release. The plot of the original film follows the main character, an unemployed military engineer having a break-down who walks from one end of L.A. to the other. I used the walk as a way to articulate the trembling of fiction and reality within the landscape of L.A. The final work culminated into a video documenting the locations of the film and the creation of three walks that are available through the LACA Archive as immaterial public works of art.